Do you have transportation needs that are outside of the 175-mile Pittsburgh radius? We can still help! We've partnered with Beitler Logistics Services, Inc., to accommodate your LTL transportation and distribution services for the U.S. and Canada markets.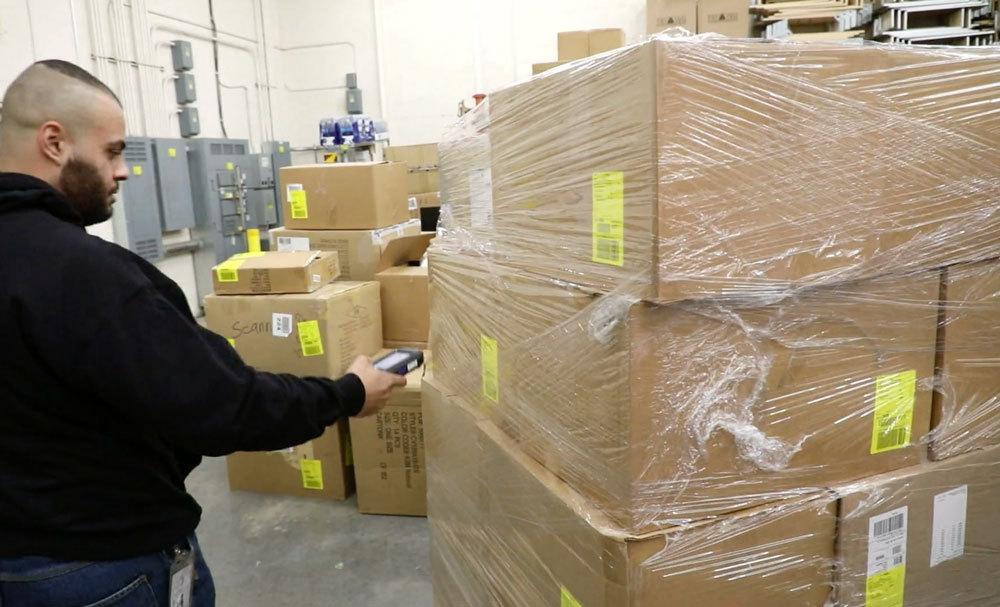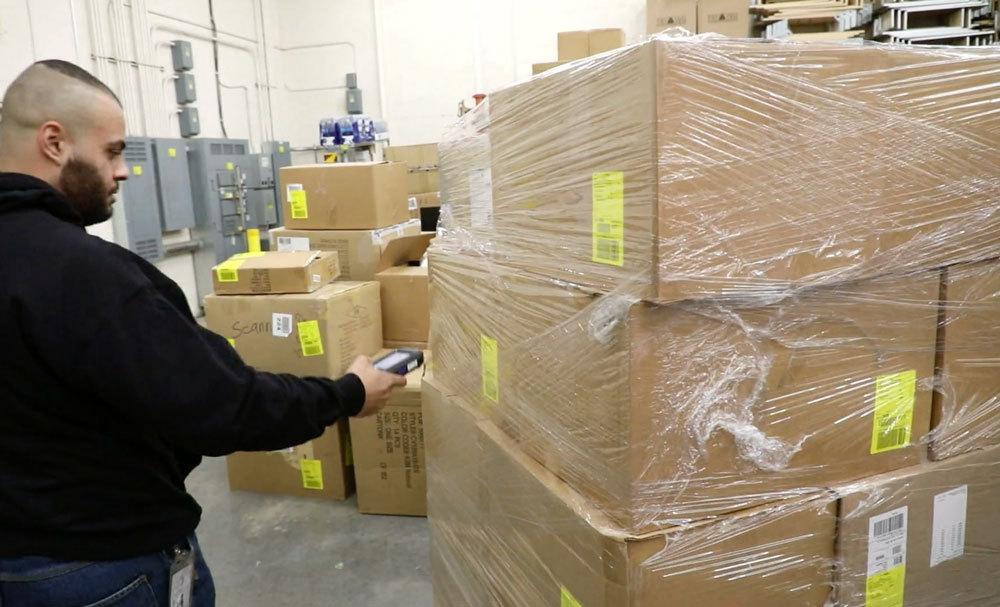 Pool Distribution
We service almost every U.S. state every month and make sure your freight arrives on time and is damage-free.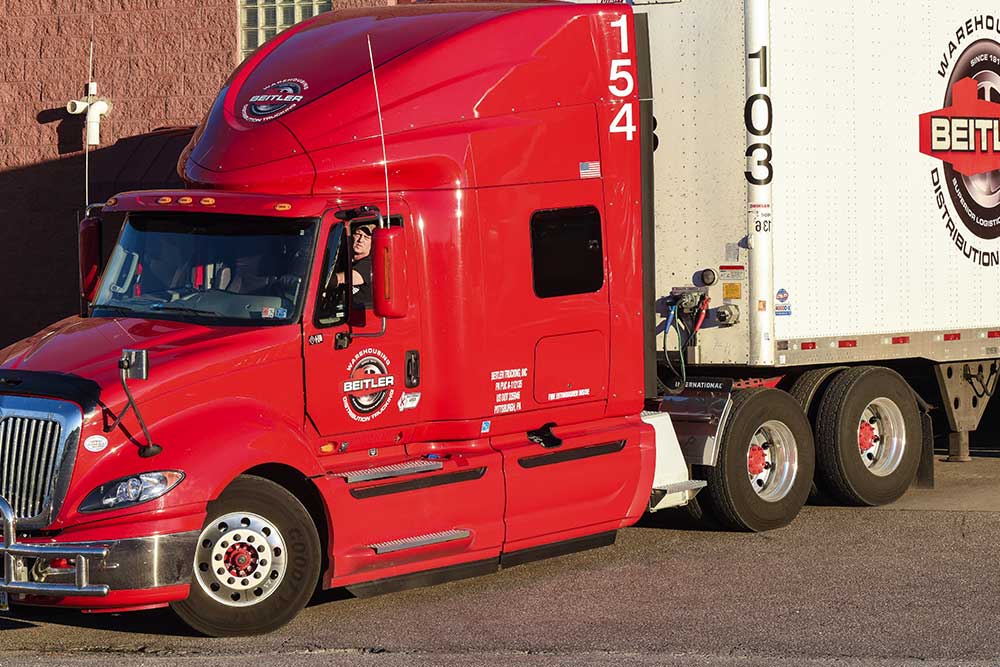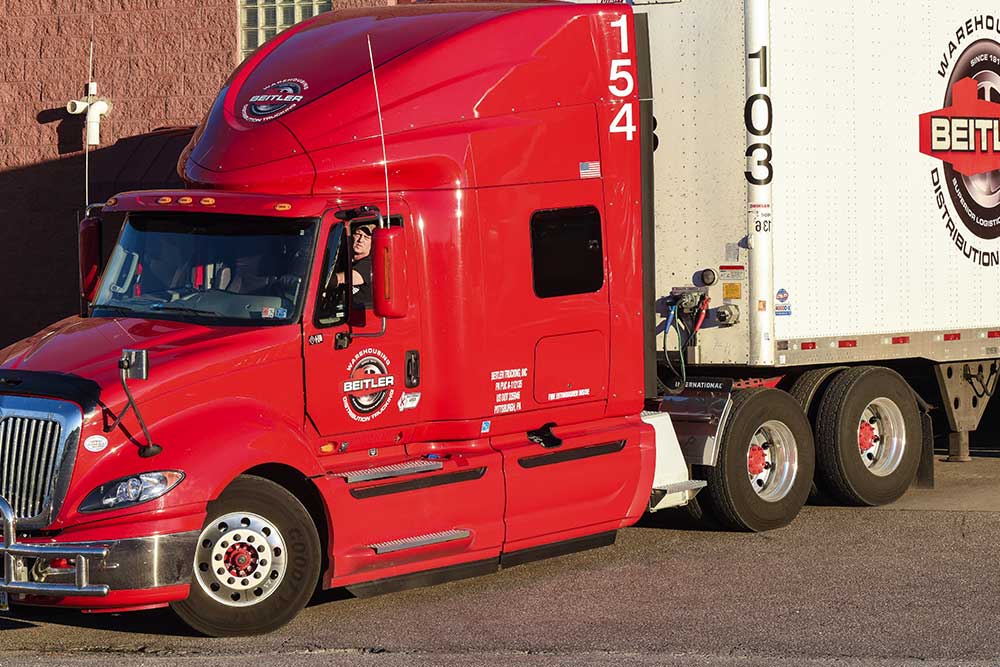 Truckload Shipping
Your freight will have fewer touch points throughout the shipping process and arrive quickly to its destination. This is the ideal shipping option for perishable packages.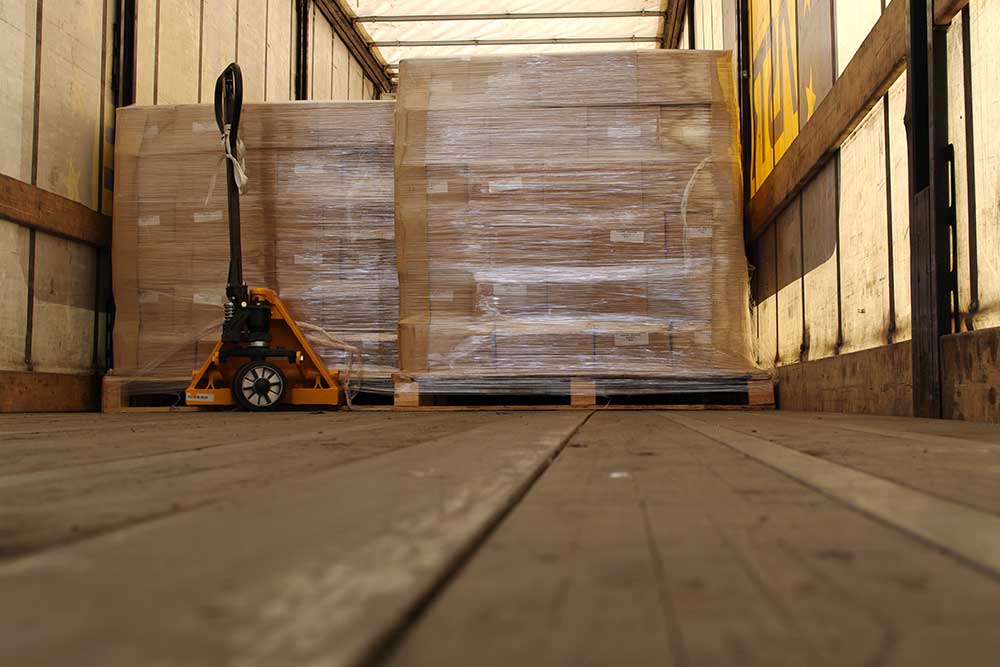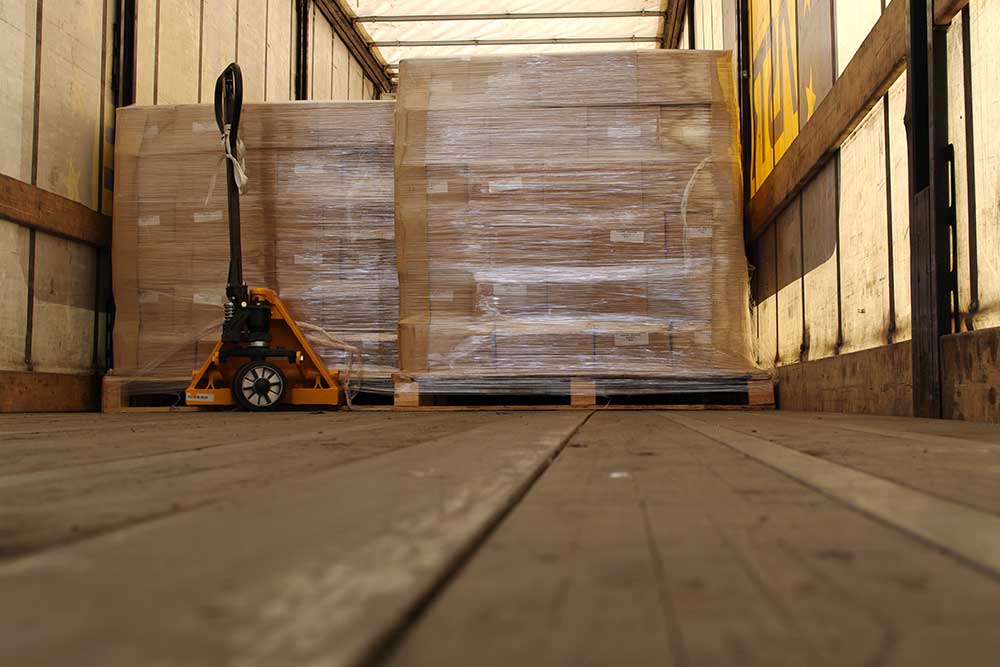 LTL Freight Services
Select from multiple shipping options, have access to competitive pricing, and protect yourself from shipping liability with our LTL transportation and distribution services.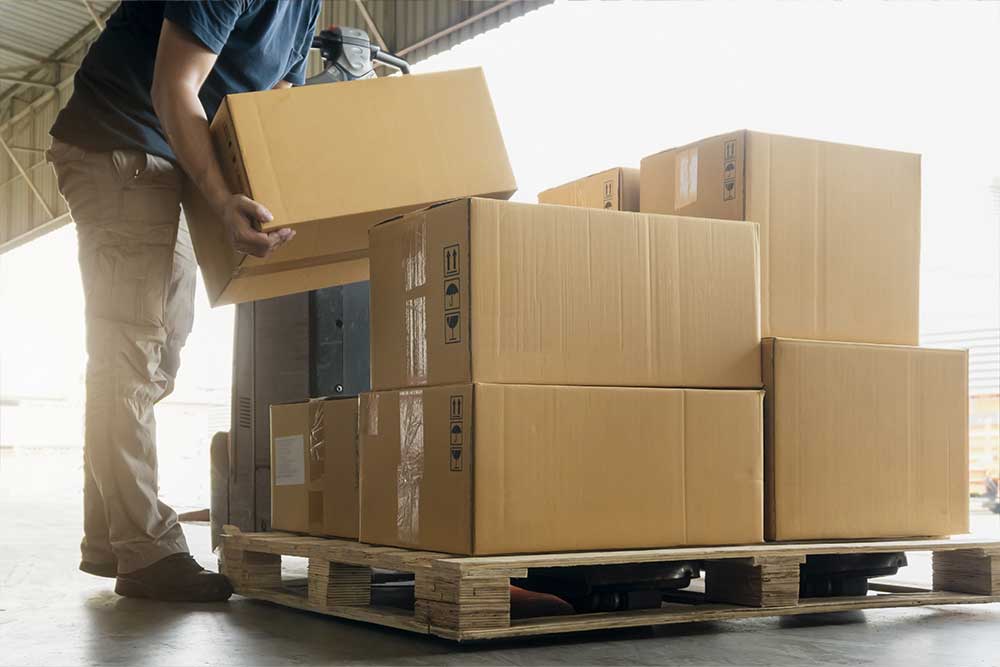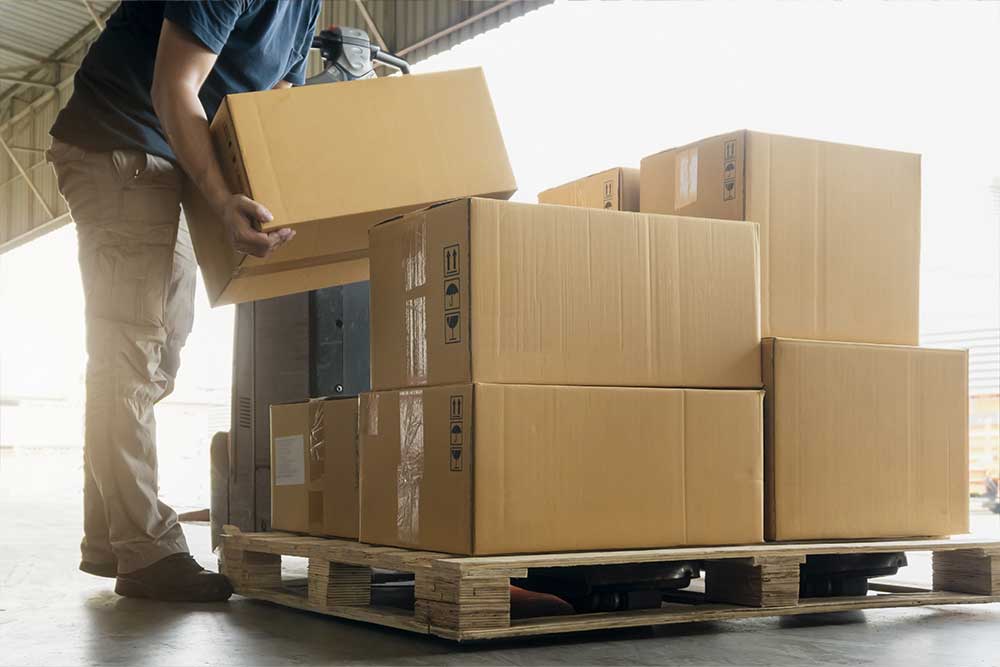 Specialized Deliveries
Choose from our specialized services and equipment for your next fixture, hardware, and display project.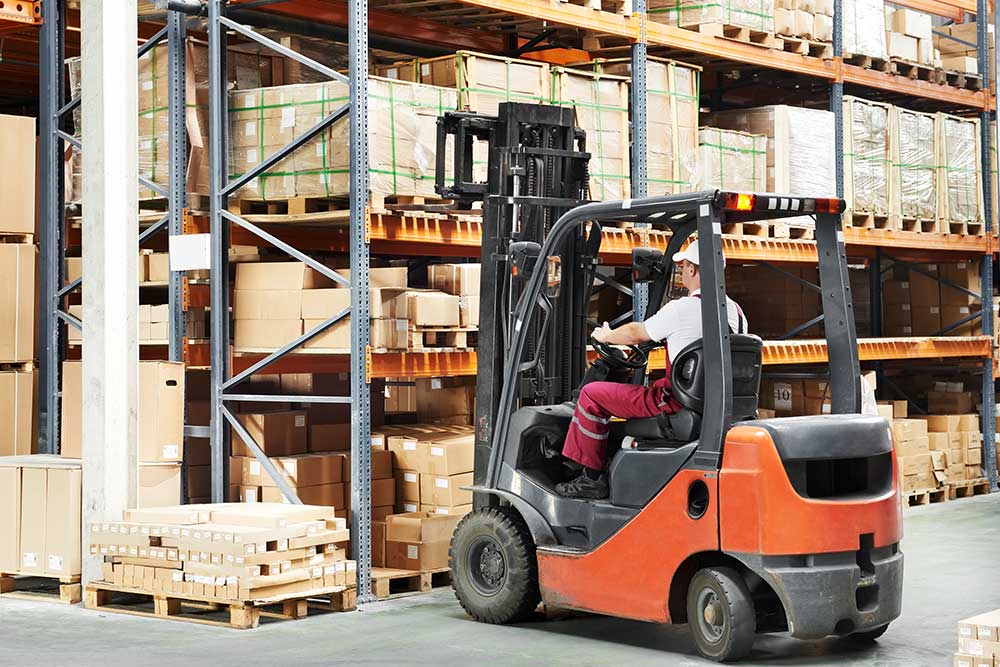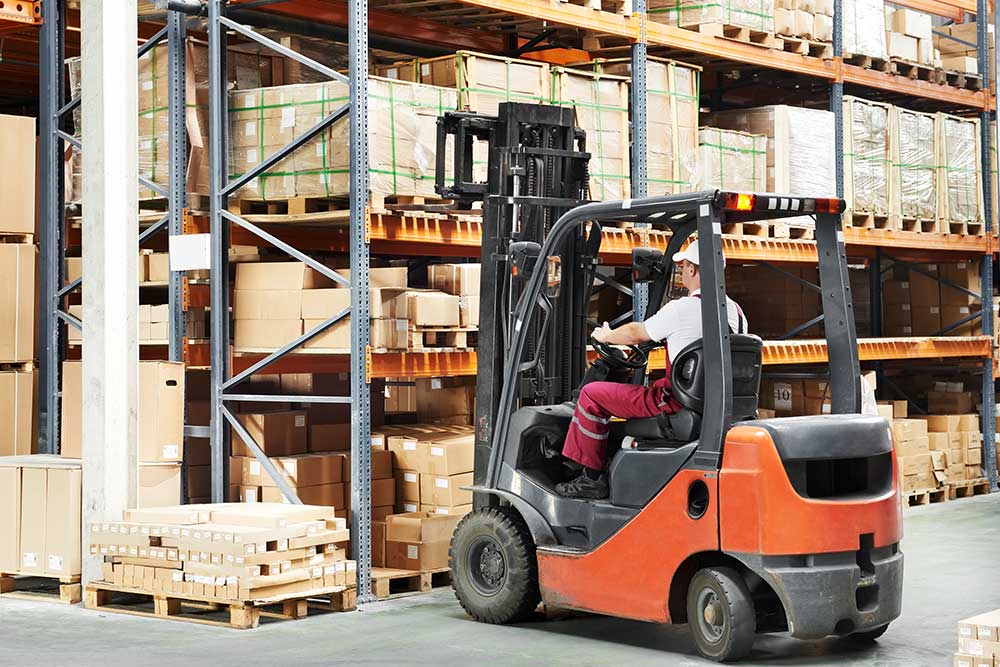 Warehousing Services
Thanks to our expansive network of providers, you can receive volume discounts and lower your overhead with our warehousing services.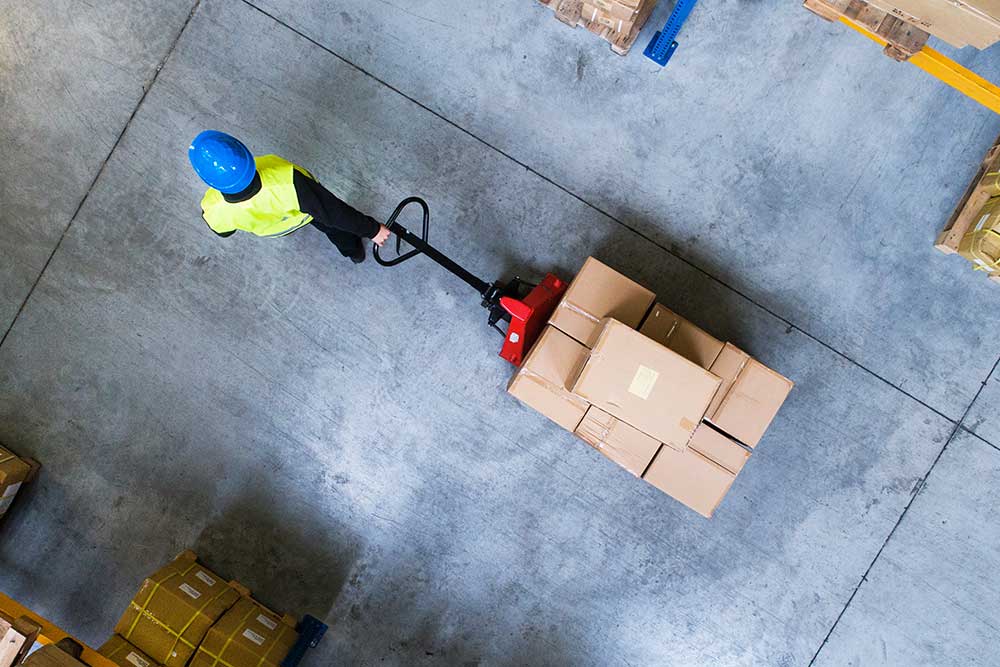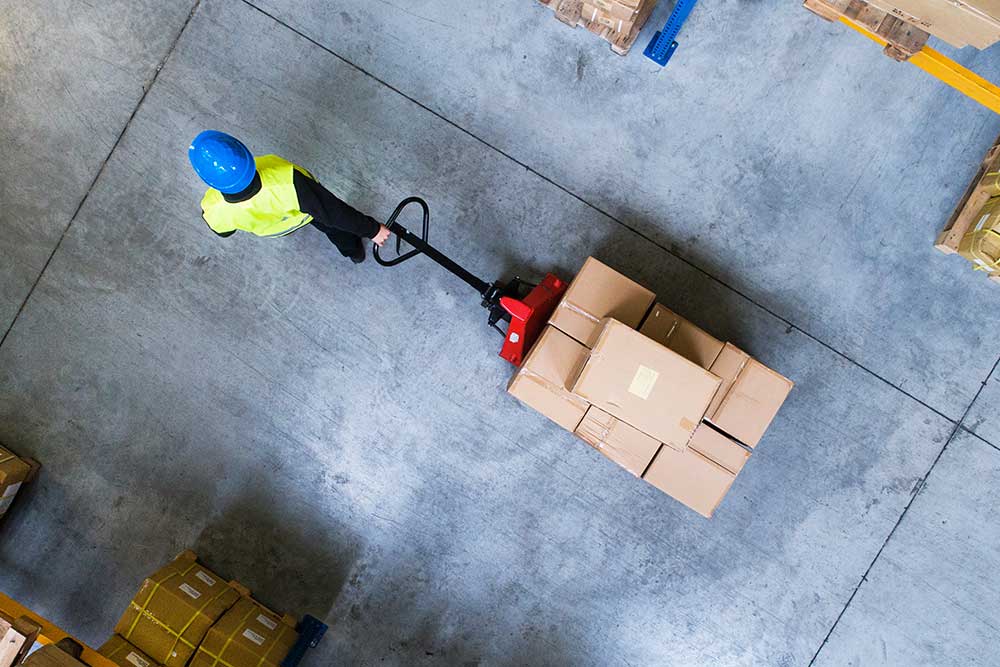 Cross Dock
We have trucks in all major U.S. cities daily, allowing us to provide transportation throughout the U.S. and Canada markets.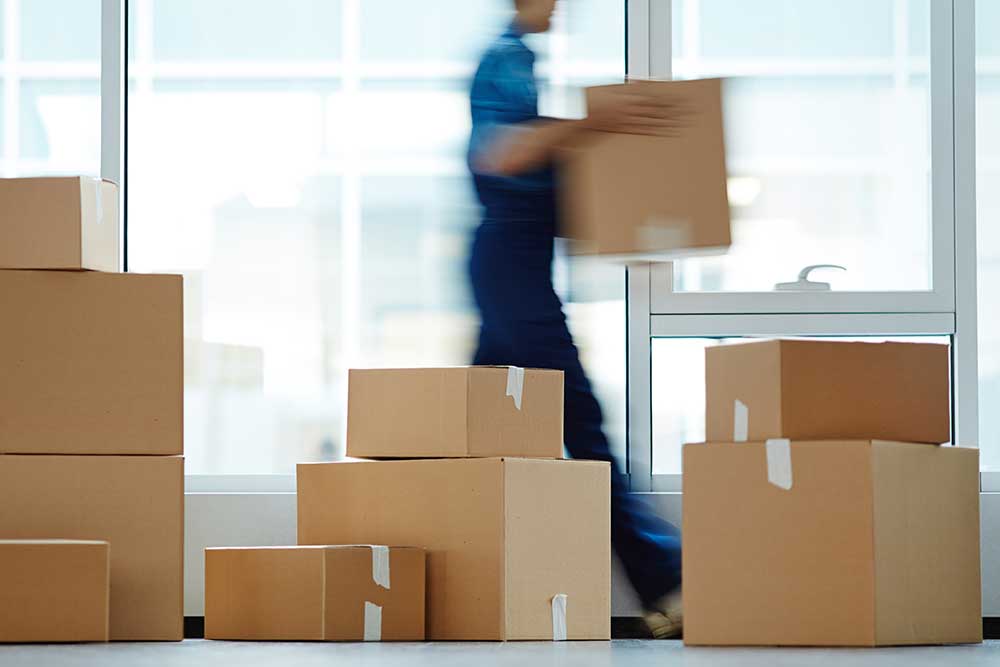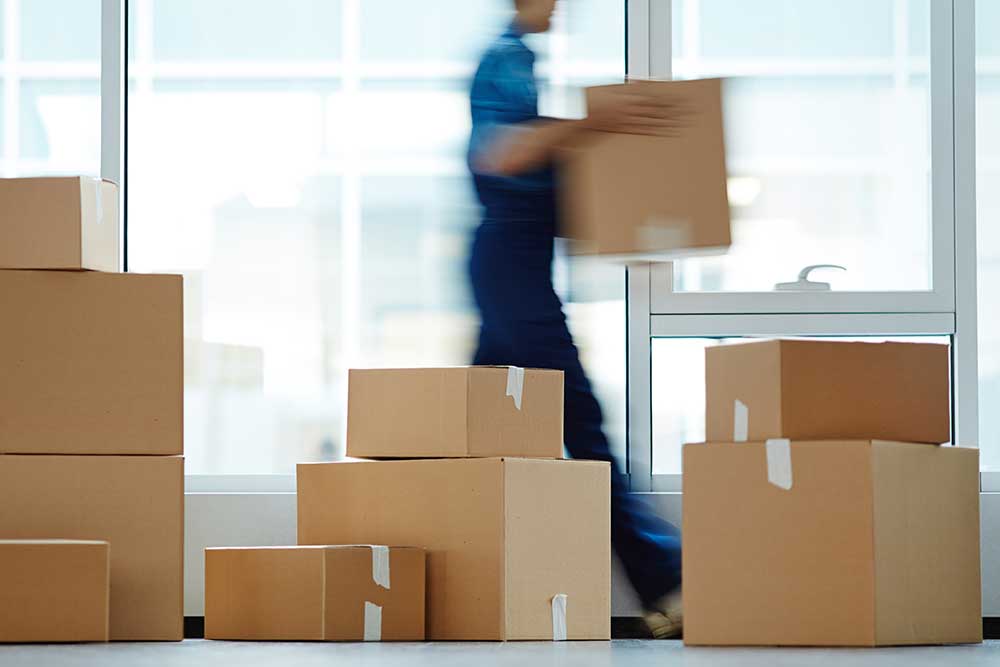 Reverse Logistics
If you have delivery recalls, need to dispose of unwanted items, or restocking needs – we can help manage or facilitate those tasks for you.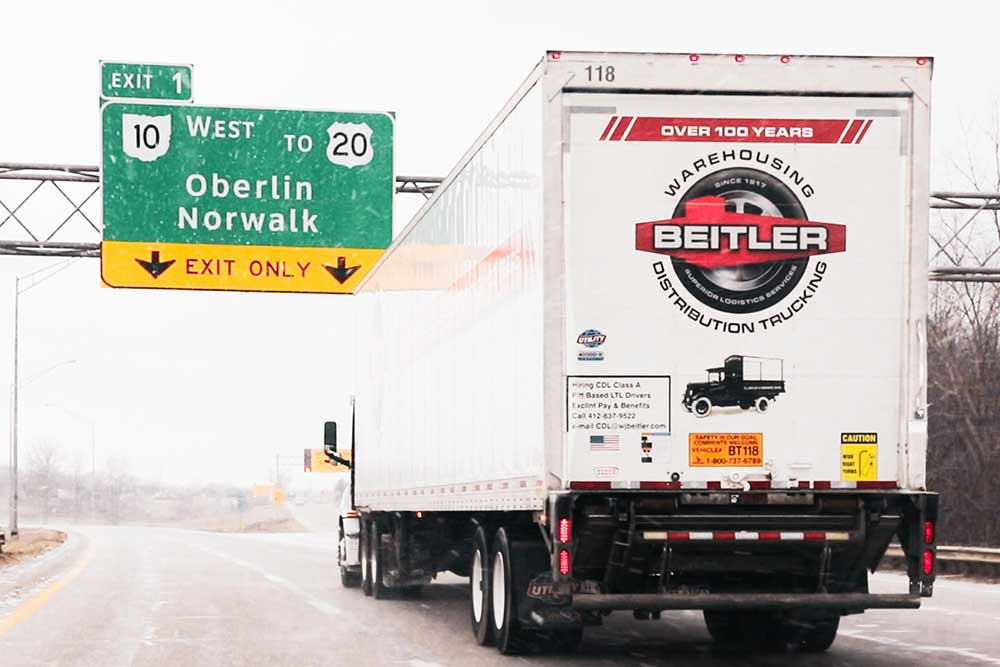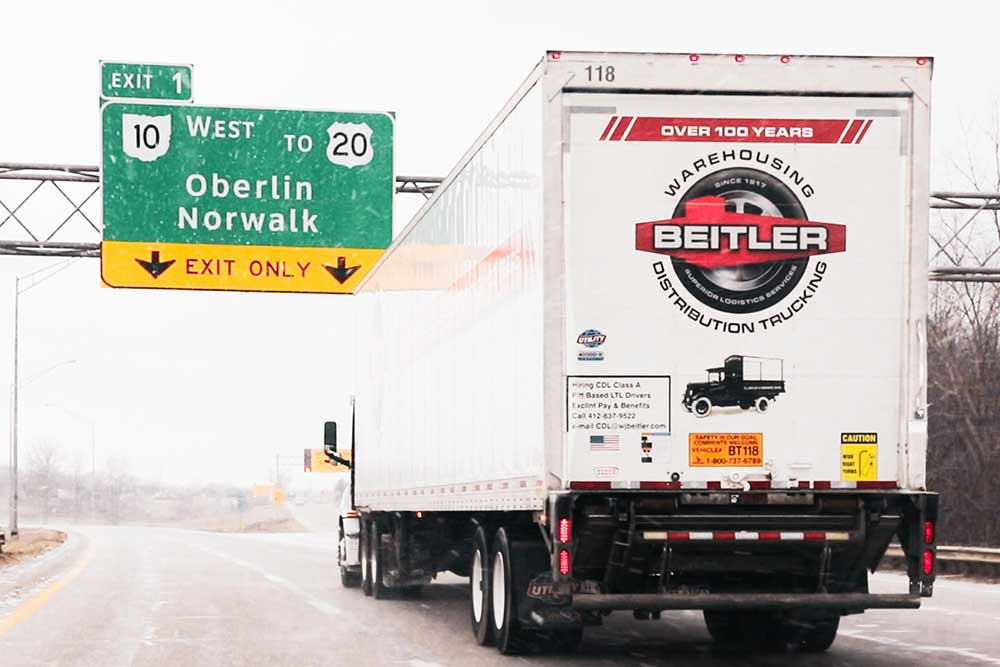 Final Mile Delivery
We are quick to adapt to changes! We can help you during peak shipping seasons and last-minute changes to ensure a swift and precise final mile delivery.
Get Started with the Beitler Trucking
Your First Choice for Superior Less Than Truckload Shipping.
Connect with us today and experience the Beitler Advantage!